Maya Bay has been closed since June 1, running a four-month rejuvenation program to reviving the area's decimated corals and installing additional boat jetties. It was due to reopen this month.
But Thailand's Department of National Parks, Wildlife and Plant Conservation (DNP) announced the marine ecosystem requires more time to recover and the bay will remain closed indefinitely.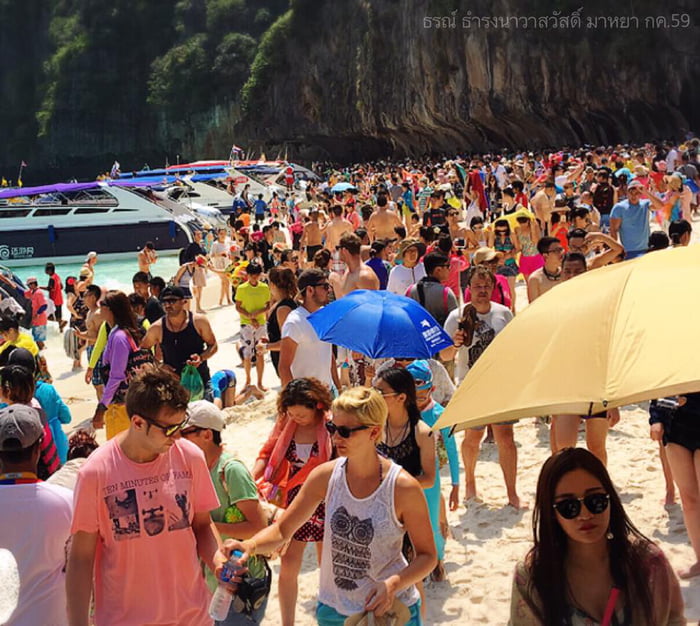 Up to 6,000 visitors had gone to the beach every day.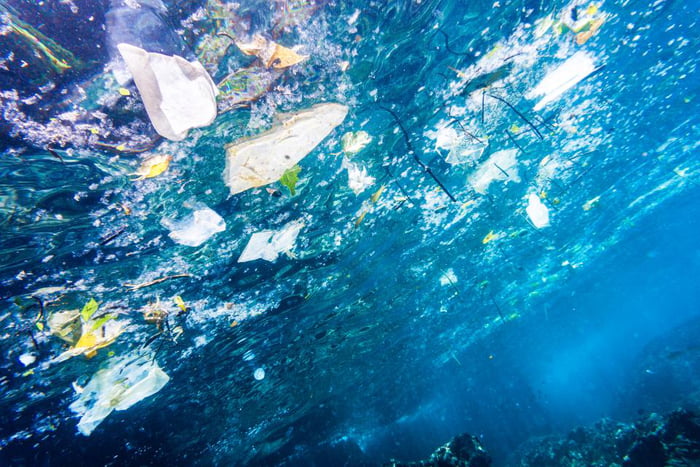 The island's famous beaches was littered with trash, while visitors continue to flock to the area on overcrowded snorkel boats and clear blue waters have been transformed into a "cesspool".
80% of the coral reefs have been destroyed due to pollution from litter, boats and sunscreen.